Tile Layout Patterns
Different Types of Tile Patterns

Wherever you're laying tile in your home, our experts at The Tile Shop are available to help you choose a beautiful pattern - either subtle or eye-catching - that enhances your room's decor.
1. Herringbone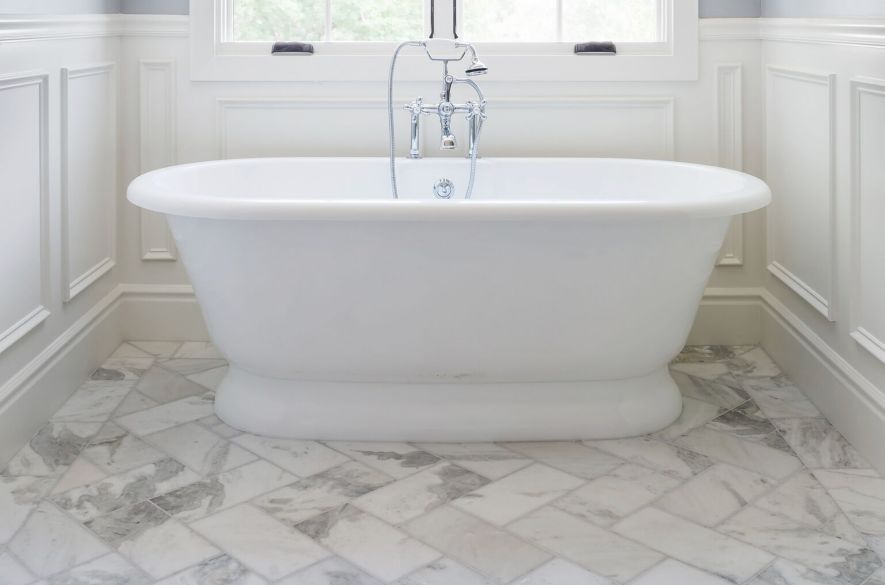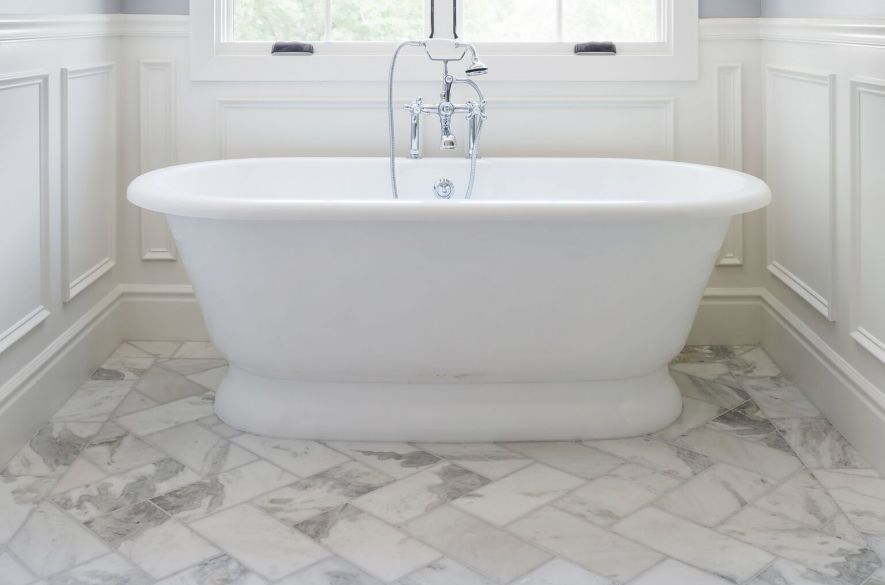 This pattern is made up of V-shaped rows of 45-degree angled tiles. This layout is a classic but more graphic way to install both large or small rectangular tiles.
2. Offset/Staggered Brick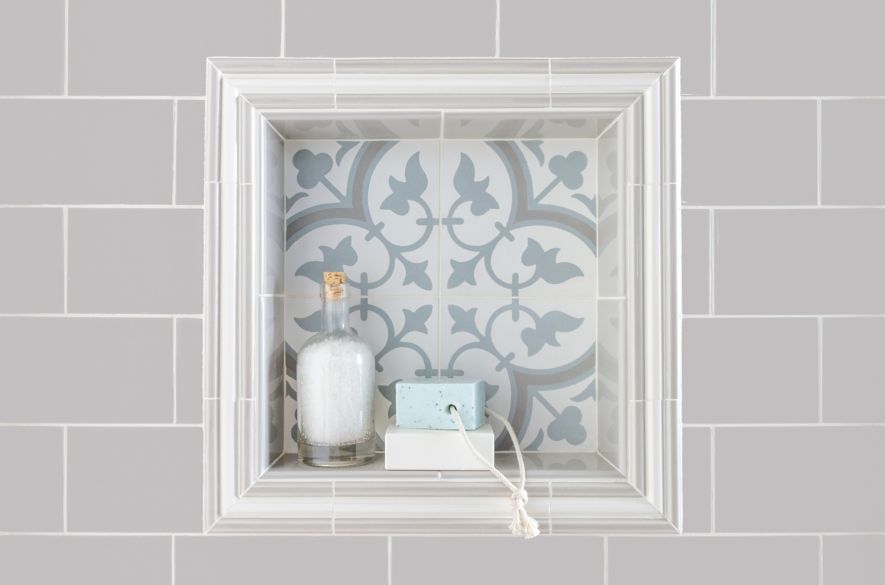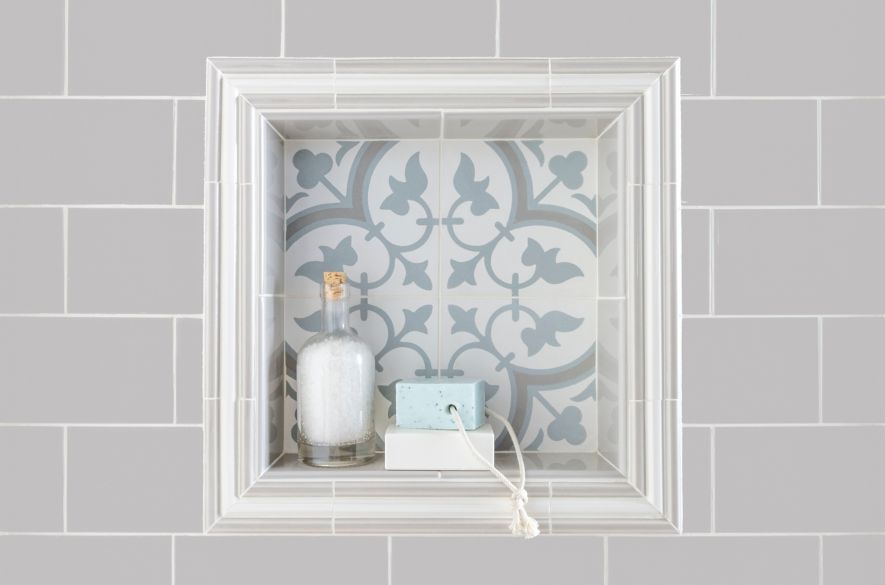 Also known as a running bond, this common brickwork pattern has each tile start at the center of the tile below it. This is a clean and classic layout for subway tiles on walls and floors.
3. 1/3 Offset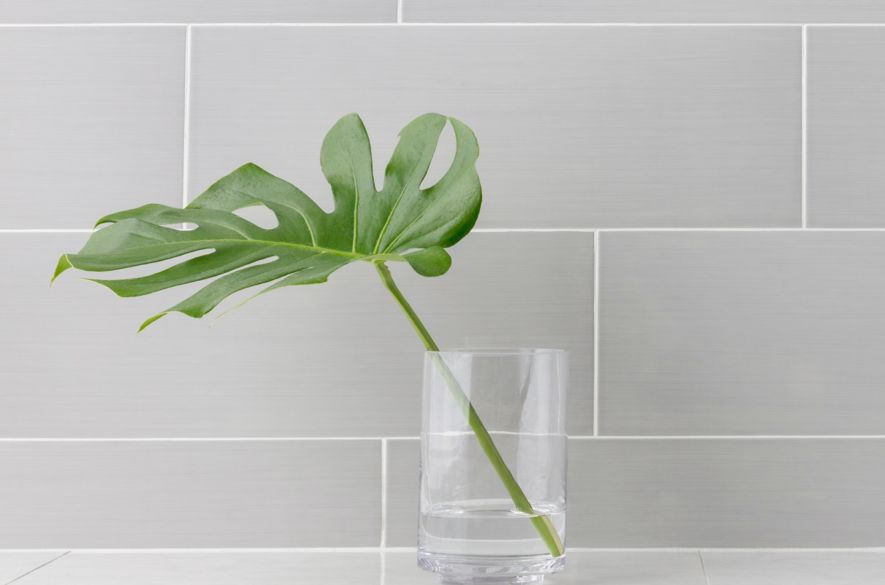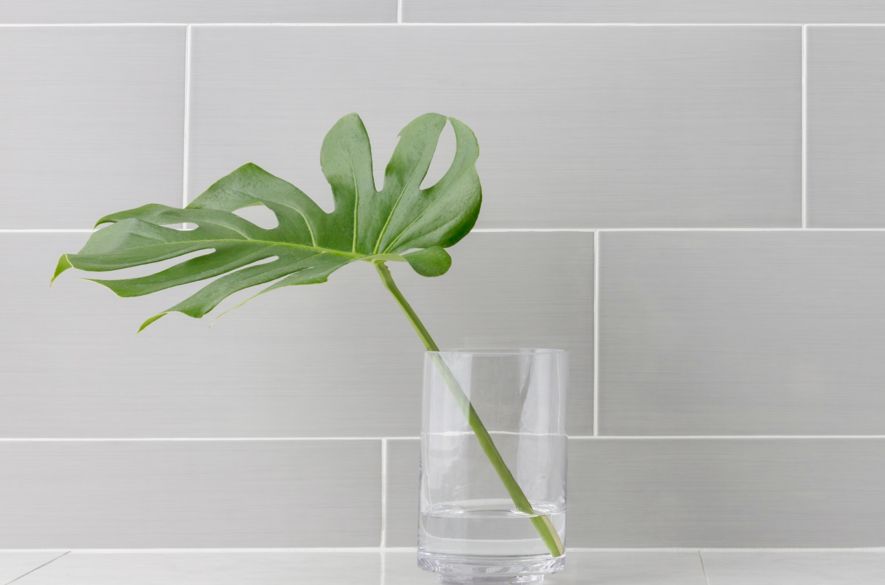 Each tile in this pattern offsets the tile below it by one third of its length, creating a staggered diagonal effect. This layout is often used with one-, two- or three-color designs.
4. Grid (Stacked)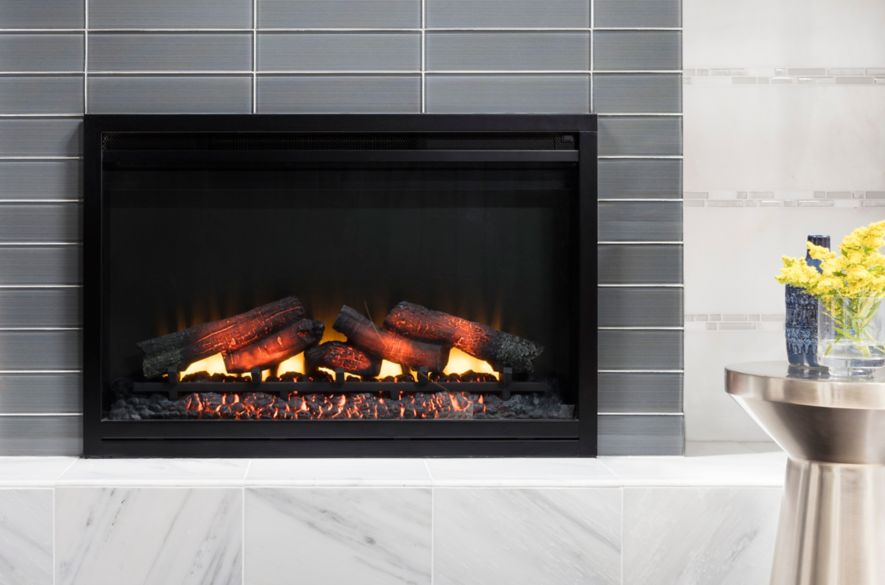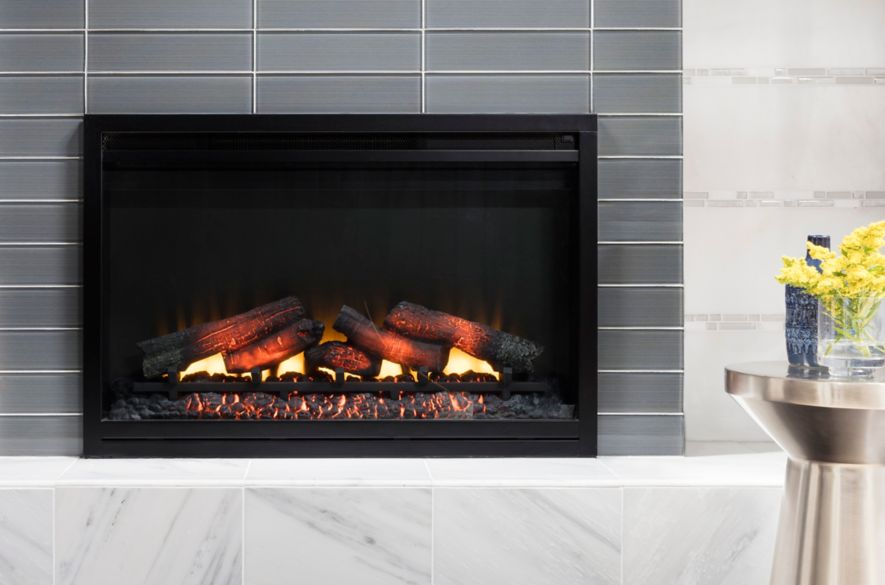 This layout is a basic pattern where square tiles are set in a straight line to create a look that's simple and clean. Rectangular tiles look modern and clean in this arrangement.
5. Stacked Vertical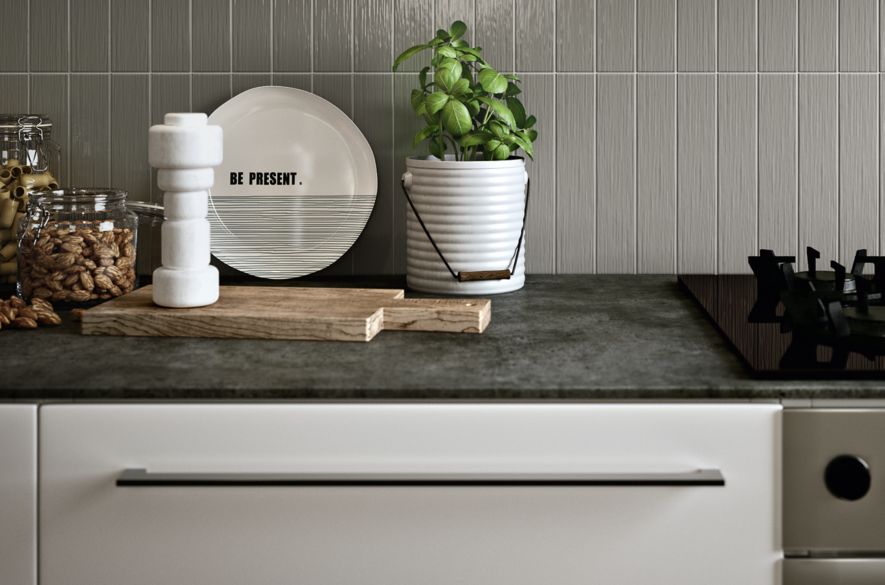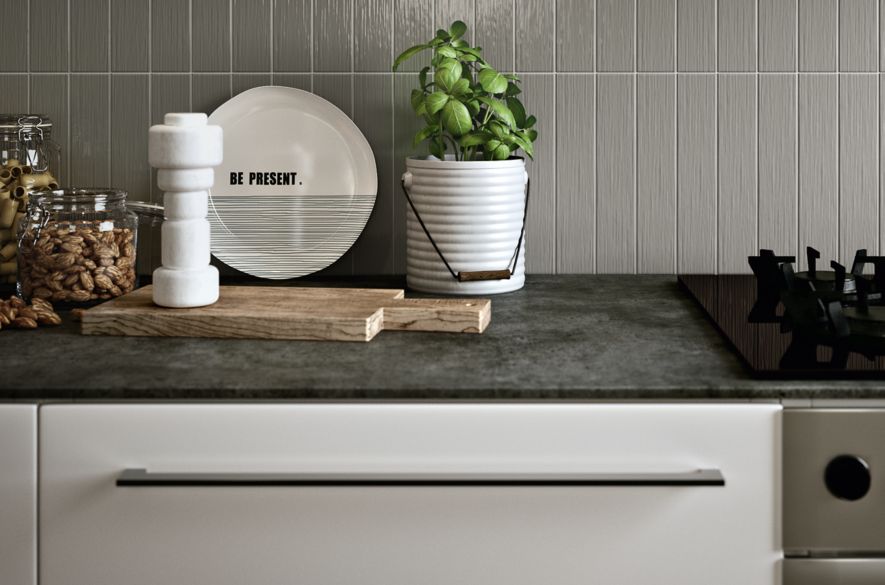 In this pattern, tiles are stacked vertically, emphasizing the height of your space by making your walls seem taller. Subway tiles suddenly take on new life and geometric appeal in this layout.
6. Pinwheel (Hopscotch)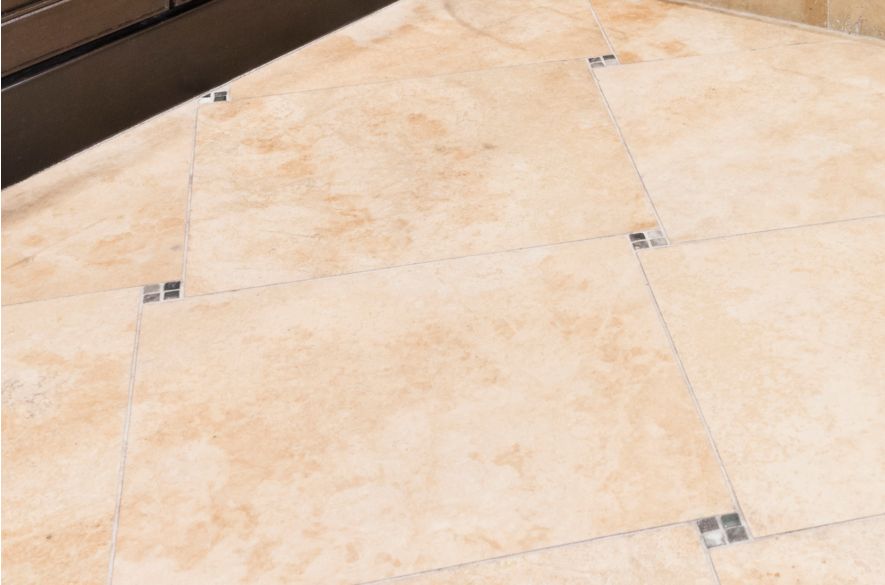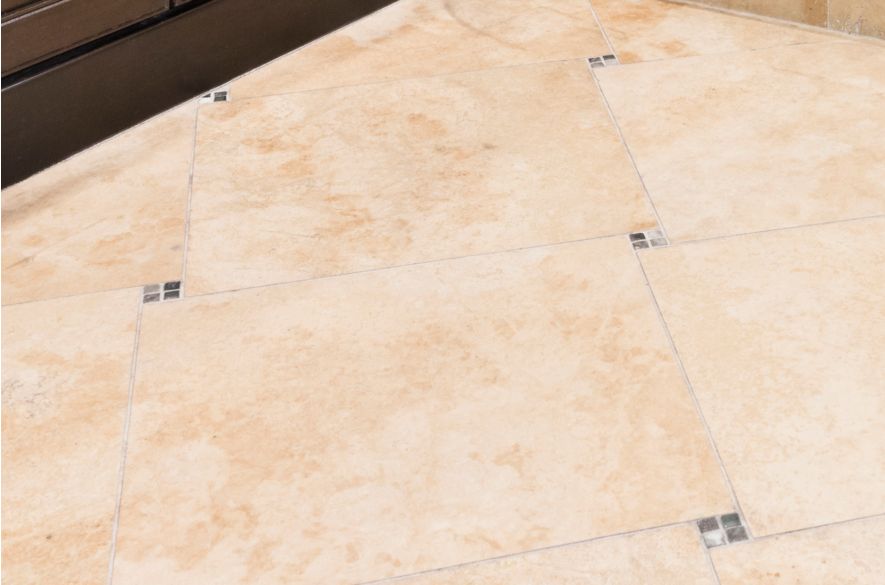 This pattern uses a smaller square tile at each corner of a larger square to mimic the look of a spinning pinwheel. This layout is a popular flooring pattern, especially with ceramic tile or in small bathrooms.
7. Random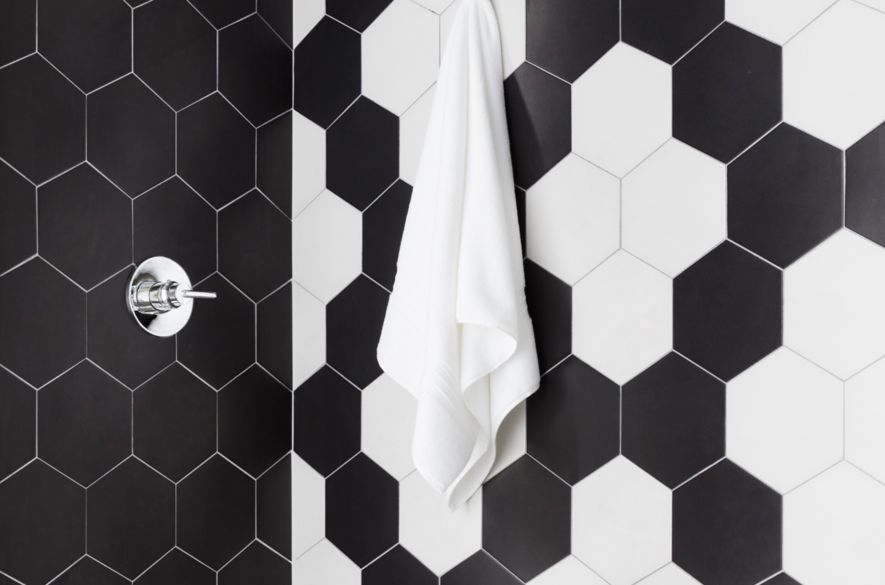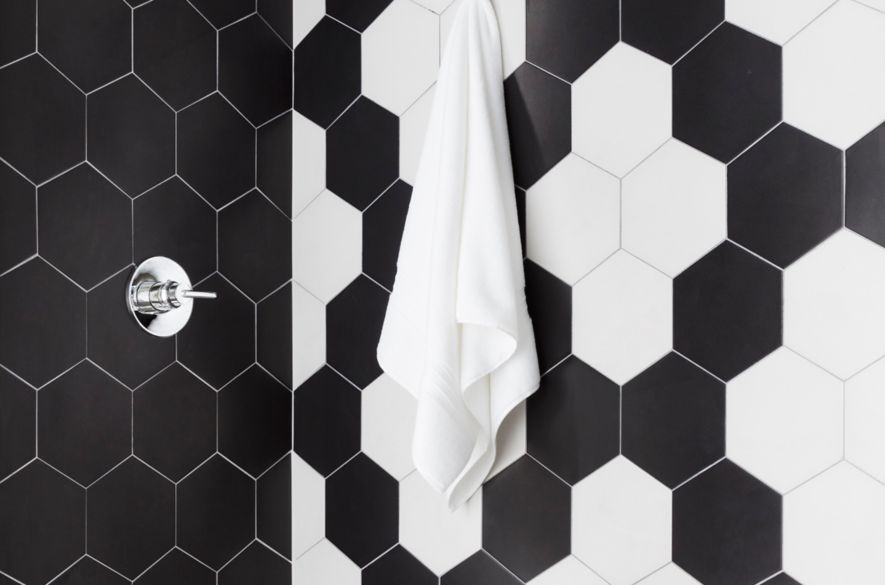 The design possibilities are endless when you have the freedom to create. This layout is perfect for unconventional spaces. Experiment with three, four or more colors to make a big impression.
8. Versailles (French)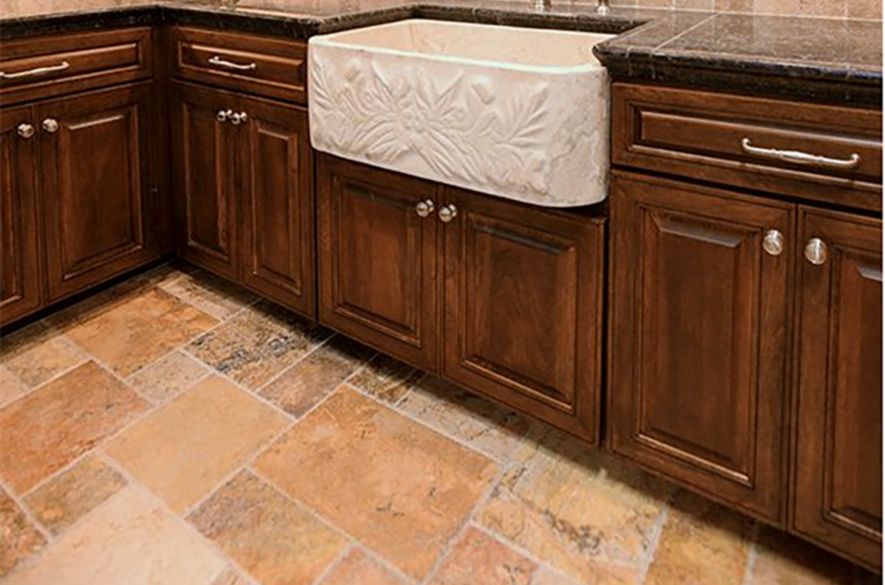 This elegant pattern uses a combination of square and rectangular tiles to create a puzzle-like, repeating design. We love using the Versailles layout on floors with natural stone like travertine.
9. Basket Weave (Geometric)
10. Diagonal (Diamond)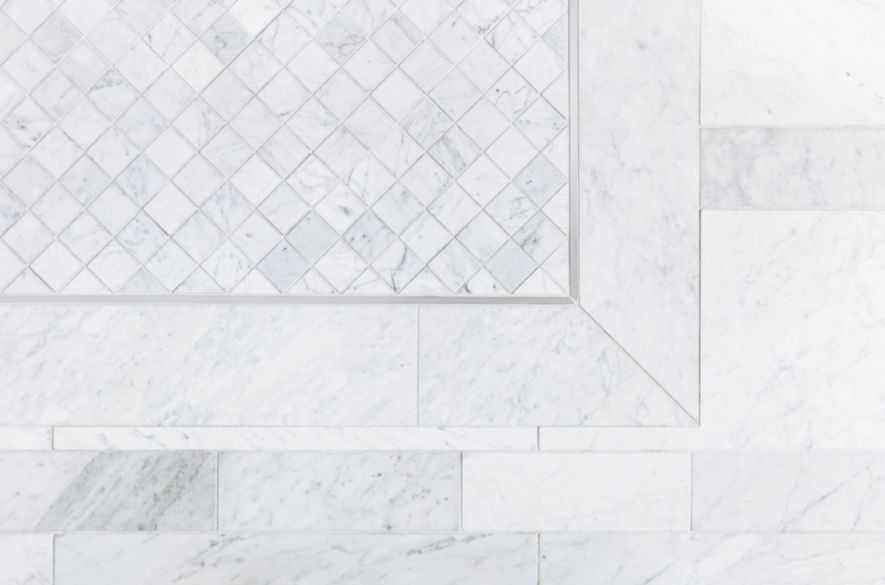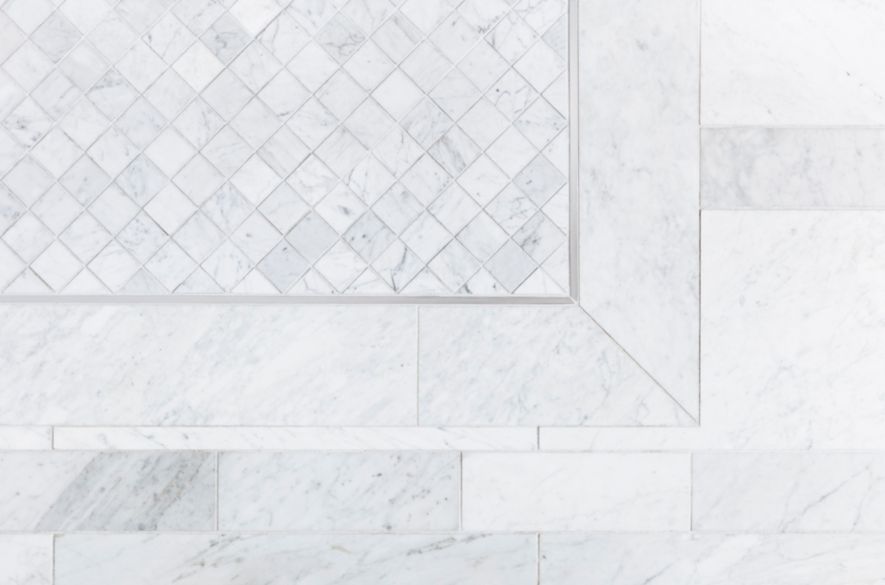 This layout uses square tiles laid at a 45-degree angle. A great way to make your floors appear wider, we also love it for walls and backsplashes.
11. Chevron
Similar to herringbone, this layout instead has the shorter end of the tiles lined up to form a mitered 45-degree joint. Unless your tile is specifically designed for this layout, it will have to be cut to fit.
Nothing beats seeing the tile in person. Come in to browse our huge selection of tile options at a store near you.
FIND A STORE NEAR YOU >